More Information – Contact us to price a professional move for this table
$ 1,000.00
USED POOL TABLE BUYERS GUIDE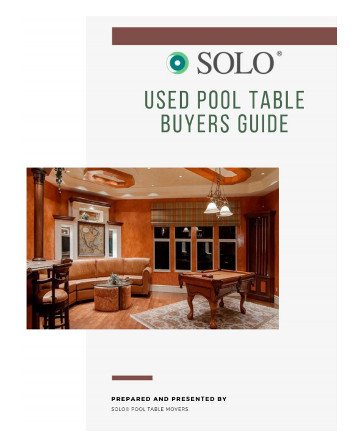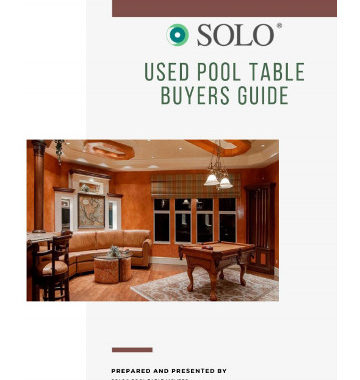 Get your guide Now!
American Heritage Billiards table for sale.
Table is in great shape except for a small stain on the felt that is hard to notice unless you are very close to it.
Includes pool table, overheard pool table light, Small table and chairs set and a small table light that matches the overhead light. Some extras like balls racks and sticks included.
Buyer must move table.